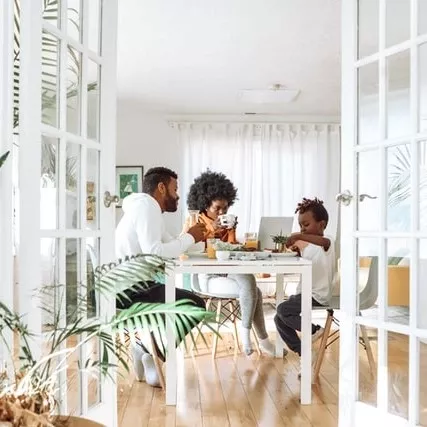 For many people, having a short expatriation is a dream rarely coming true. Many are the ones giving up on it, being afraid that it is too complex to organize. It is even more true for families, even though they are a real asset to expatriation.
Many think that expatriation by yourself or with someone else has more advantages than with the whole family: it is easier, more practical, etc. However, if this sounds true on paper regarding organizing, it clearly is not once in the new country.
Parents ask themselves these questions: 'How will integration go?', 'Will, my children, live it well?', 'How will we cope with distance?" No stress to be had. You are with your family, and it is an indisputable asset.
Leave room for excitation, joy, and impatience. You are about to live an extraordinary experience.
We are presenting you here five advantages of a short expatriation with your family:
1/ Make your integration easier
Living expatriation is discovering a new culture and new people. But above all, it is living a new daily life in a new environment. Nevertheless, starting this new life can be more complex than it seems.
Thankfully, your children are here. Thanks to them and the friends they will make in school (a child has no borders in their mind), you will have the possibility to create new bonds. School means a pool of potential new friends.
The end of the school day will naturally push you to interact with others as it is a moment of contact. You are going to love it!
2/ Learn a new language faster
You cannot escape learning a new language while doing a short expatriation. This can be tough for some, but be certain that thanks to school, friends, and a strong ability to adapt, your children will not be waiting to master this new language.
This fast learning will also benefit you. Their mastery will make your progress like a dose of salts. They will challenge, stimulate, and help you, making the learning of this new language a game for everyone. Your best 'teacher'? Them!
3/ Reinforce family bonds
While facing the unknown, we naturally go towards our kin. The old saying 'United we stand.' takes all its meaning here. A short expatriation reinforces solidarity between family members and allows you to undertake this new life with great gusto.
This family adventure is a chance to tighten bonds, be confident with one another, create unforgettable memories and share moments.
4/ Cultivate a positive attitude
If a short expatriation sounds like marveling daily, it can also make you feel blue at times.
While being alone, one can easily feel gloomy. But, on the contrary, having the presence of your family will help you deal with the feeling of homesickness.
It will allow you to reassure one another, help you realize the chance you have, and make you want to interact with locals. With this unforgettable family experience, you will live life to the fullest!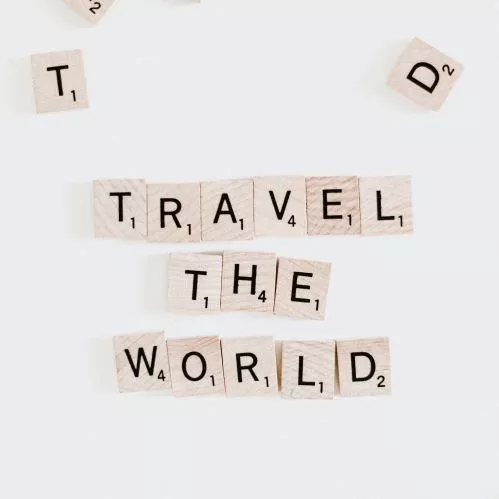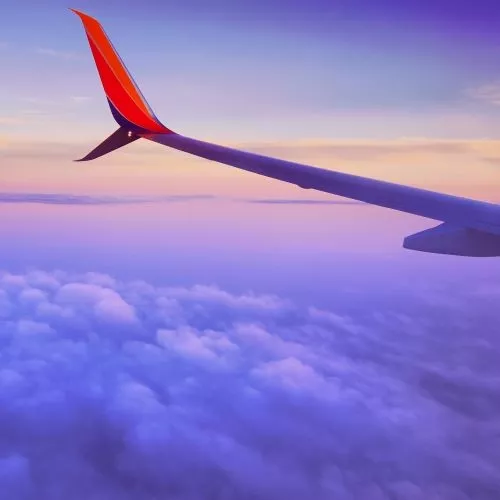 5/ Travel, Discover, Marvel
Enjoying your short expatriation to its fullest is making the best out of it every instant. Meeting people, discover wonderful sites, get involved in the local life… So many opportunities to make your expatriation unforgettable.
You got it! A short expatriation with your family is a once-in-a-lifetime chance to live an extraordinary adventure that will always be etched into your memory. Our only piece of advice… GO FOR IT!