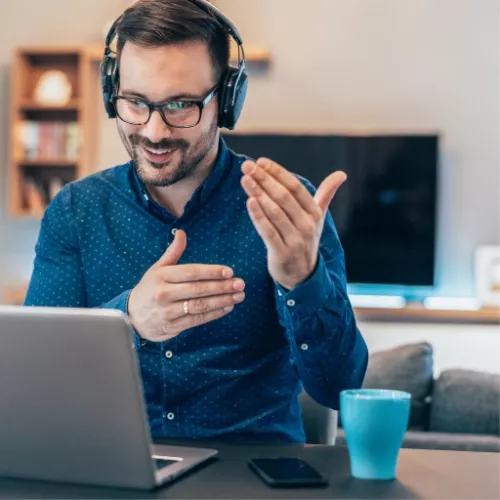 It is sometimes difficult to coordinate exchanges and work sessions between employees in different parts of the world with time differences.
One of the biggest challenges of managing full-remote employees is team cohesion. So how do you create close ties between them and maintain them over time?
Focus on the tools, opportunities, and prerequisites for managing decentralized teams.
1/ Full-remote team management = Need to create links
Today more than ever, team collaboration is remote and connected. Therefore, fostering the connection between employees is essential right from the onboarding phase.
Since there are fewer opportunities for employees to exchange information, you must be particularly attentive and involved in interacting with teams working remotely.
Having collaborative tools that ensure smooth communication and easy access to information. Clouds, Trello, Slack, and other video-conferencing tools have become indispensable for the smooth running of remote teams.
2/ Opportunities
For a long time, many managers and/or leaders wanted to be closer to their teams (physically). In the last 18 months, the situation has changed with teleworking for about 5 million employees in France.
Opportunities have arisen, especially for mobility, but not only. So, if it is possible to telework 10km away from your office, why not 10,000km away?
Some will argue that the time difference is a limit. This is an opportunity for IT, customer service, and finance, among others. Companies can extend the working hours of their teams:
Night shifts performed by employees who work during the day
Possibility to work with markets in different time zones (finance in particular)
These opportunities are made possible by staggering shifts (half-day shared with teams in France) of employees in Asia or America.
3/ Prerequisites
Having employees abroad, especially in different time zones, implies several prerequisites:
Availability of efficient collaborative tools (fluid communication between teams essential)
An adequate professional environment, e.g., equipped coworking space (critical for the conduct of the mission)
Collaborators well integrated into the company's ecosystem (must evolve fluidly and be able to carry out their professional mission independently)
Therefore, it is up to the company to establish the eligibility criteria and make sure that the full-remote employees can meet the requirements of their mission.



4/ Holiworking, a solution that addresses these challenges
Thanks to our accompaniment throughout the experience (through the Holicoach) and the provision of an equipped coworking space, we ensure that the company and its collaborator have working conditions in line with the proper conduct of the professional mission.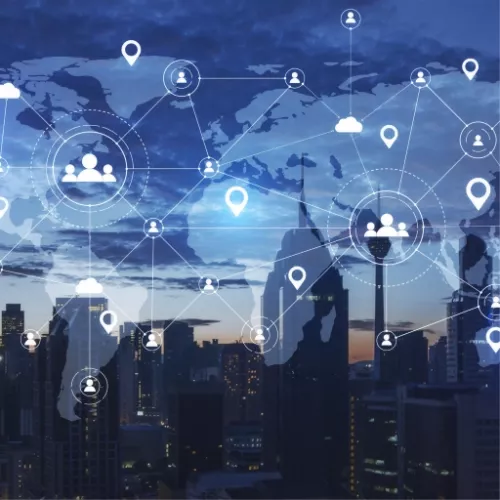 At the same time, our catalog of destinations (Bali, Thailand, Mauritius, South Africa, Cape Verde, Mexico, and Costa Rica) ensures fluid interaction with markets as diverse as Asia and America while guaranteeing wide time ranges.
Holiworking contributes to the company's operational performance and the improvement of the employee's career path and the employer brand.

#RemoteWork #WorkFromAnywhere #HybridManagement