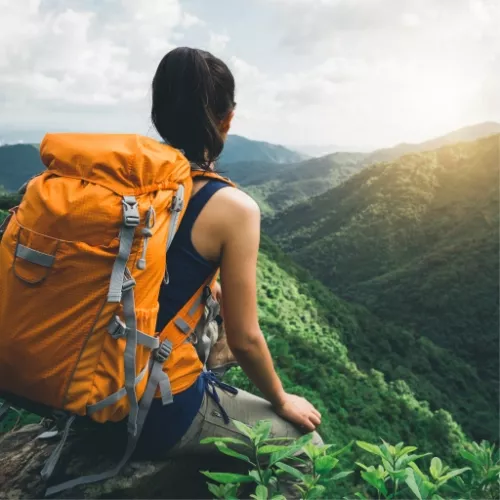 As winter approaches, the desire to go elsewhere and have a more "summery" daily life comes back. This is the ideal opportunity to spend 6 months in the sun in a dream destination while continuing your professional mission by telecommuting.
Focus on our Simple, Fast, Secure, and COST-FREE solution for the company.
If expatriation in the professional context has long been the privilege of a privileged circle, this opportunity is now available to all employees (private), thanks to our turnkey solution.
We present here the advantages VS. traditional expatriation.



1/ Immersive experience with no isolation
The language barrier, cultural differences, lack of network... It is not easy to integrate into a country where everything is new. Therefore, it is a natural and reassuring reflex to meet with other French people, exacerbated by expat circles, social networks, and embassies.
The consequence? Expatriation can be immersive, centered around an "entre-soi" that doesn't allow you to make the most of a rich life experience at hand.
To avoid this, Holiworking facilitates immersion in the local population, giving another dimension to your experience:
A better understanding of sensitivities
Humor
Good practices
... In other words, the local culture.
It is also and above all a way to emancipate yourself from groups that are often closed, by empowering yourself and by frequenting ecosystems that expats do not or hardly frequent.
To live the Holiworking experience is to go and meet the locals and be sure to live rich experiences both humanly and culturally.
Holiworking promotes/facilitates/encourages this immersion and social interaction thanks to the Holicoach, notably through access to the local associative network.
2/ Professional continuity
Expatriation can cause difficulties when it is not carried out within the framework of a secondment:
Finding a similar job or one that corresponds to one's skills in the host country (risk of a professional break)
Maintaining the salary and therefore the associated standard of living
Difficulty to adapt to a new professional environment
Holiworking responds to these issues and ensures the continuity of the professional mission of the employee, who continues his mission by teleworking within an equipped coworking space made available in the destination country.



3/ Support
Expatriation means preparation beforehand. To be honest, this is not the "nicest" part, and many people face difficulties/apprehension: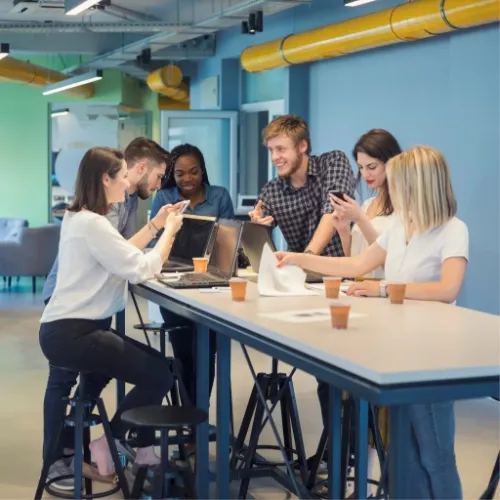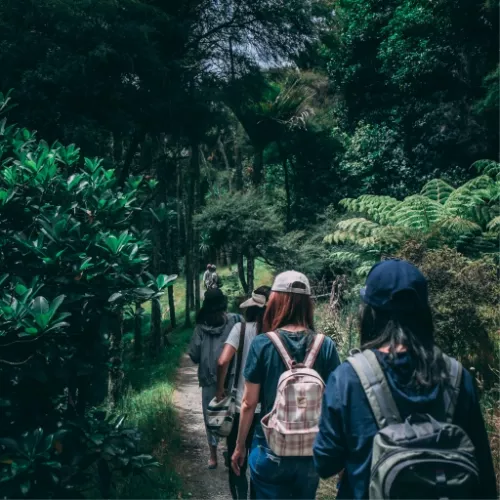 Administrative procedures
Search for accommodation
Search for a school
Reception and apprehension of the ecosystem on arrival
Things we would like to be accompanied for to avoid an anxiety-provoking situation. Holiworking helps you with all these steps beforehand.
This starts with a simulation of your project, helping you project yourself. Holiworking also allows you to find accommodation and/or schools and obtain visas and various administrative documents to make your experience as smooth as possible.
On-site, the Holicoach welcomes you and contributes to your integration into the local ecosystem.
So, are you ready for an unforgettable experience?

#HoliLife #Expatriation #WorkFromAnywhere #DigitalNomad