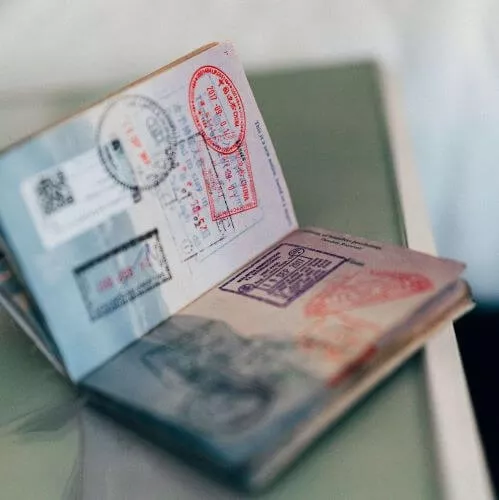 While traveling on a tourist visa, working abroad is technically illegal in most countries, and visa laws are not designed to deal with it.
That's why, with the boom in digital nomadism and the slowdown in international tourism as a result of the COVID-19 pandemic, many countries have launched a specific visa to encourage digital nomads from all over the world to come and telework and contribute to their economy.
If your job is 100% telecommuting compatible and you feel cramped in your office, open the window; the world opens to you. Continue your career by teleworking at the other end of the world; it is now possible in more and more countries.
We present here the countries (25 to date) that offer this type of visa and the access modalities.
1/ Countries that have launched telework visa
1.1/ In Europe
For all residents of EU member countries, no specific visa is needed to telework in these countries; you can move freely in the Schengen area. The only restriction is that you must respect the health restrictions for entering the territory. For non-EU citizens wishing to come and telework in Europe, many European countries have already responded to this request by creating telework visas. We can mention :
Germany
Croatia
Spain
Estonia
Georgia
Greece
Italy
Norway
Portugal
Czech Republic
1.2/ In Latin America and the Caribbean
The island states of the Caribbean have shown themselves to be precursors and have been followed by certain Central and South American countries. We can mention :
Anguilla
Antigua & Barbuda
Barbados
Bermuda
Cayman Islands
Colombia
Costa Rica
Curaçao
Dominica
Mexico
1.3/ In the Middle East and Asia
Finally, the Middle Eastern and Asian states, which depend on international tourism and are strongly impacted by the COVID-19 crisis, have also launched their telework visas. We can mention :
For all the terms and conditions of access to telework visas in different countries, click here.
2/ Temporary or permanent phenomenon?
In the face of recent and essential transformations in the way people work, likely, these changes will not be temporary. Thus, the creation of specific telework visas worldwide is proof that this trend is set to last.
Many business people agree that the spread of telework over the last 18 months has reshuffled the deck from managers to company directors. Combined with the growing desire of working people to change and the need to give meaning to their daily lives, it is a given that this new way of working will be at the heart of tomorrow's professional ecosystems.
Formerly used on the fringe and locally, let's be sure that the generalization of specific telework visas will contribute to the even broader democratization of this work mode.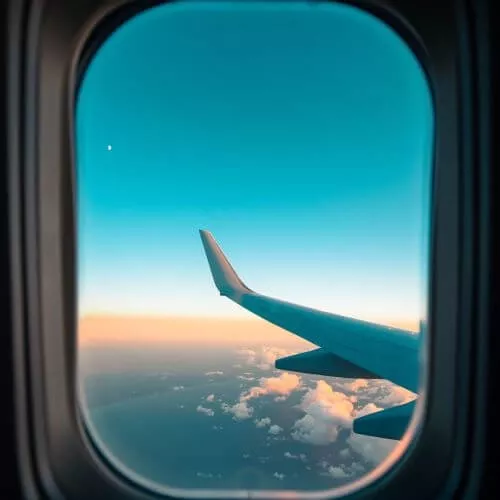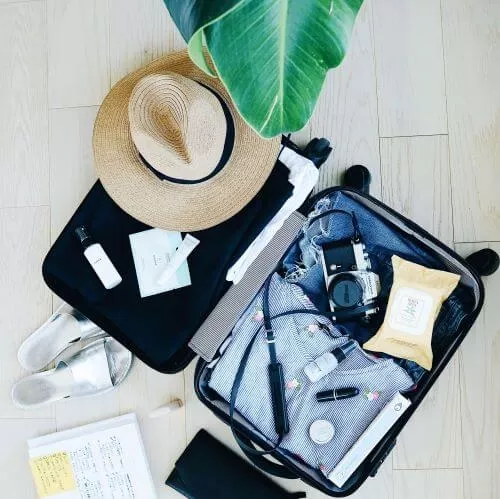 3/ Employees and employers, take advantage of this opportunity!
If there is one experience that everyone benefits from, it is the short expatriation. With a one-year duration (for most telecommuting visas), this experience allows the employee/digital nomad to apprehend a new environment that ultimately helps him/her grow personally and professionally by developing his/her soft skills. In return, the employer benefits from a more autonomous employee who has developed new skills (autonomy, interpersonal skills, leadership, etc.) and is grateful to his company, in a few words, an employee/ambassador.
Holiworking makes this experience possible and reconciles the companies' challenges and the employees' international desires by being part of a correct CSR approach that gives pride to the balance between professional and personal projects.